If You Want To Strengthen Your Remote Team – Go SEE Them

Yuli Azarch | March 23, 2018 | No Comments on If You Want To Strengthen Your Remote Team – Go SEE Them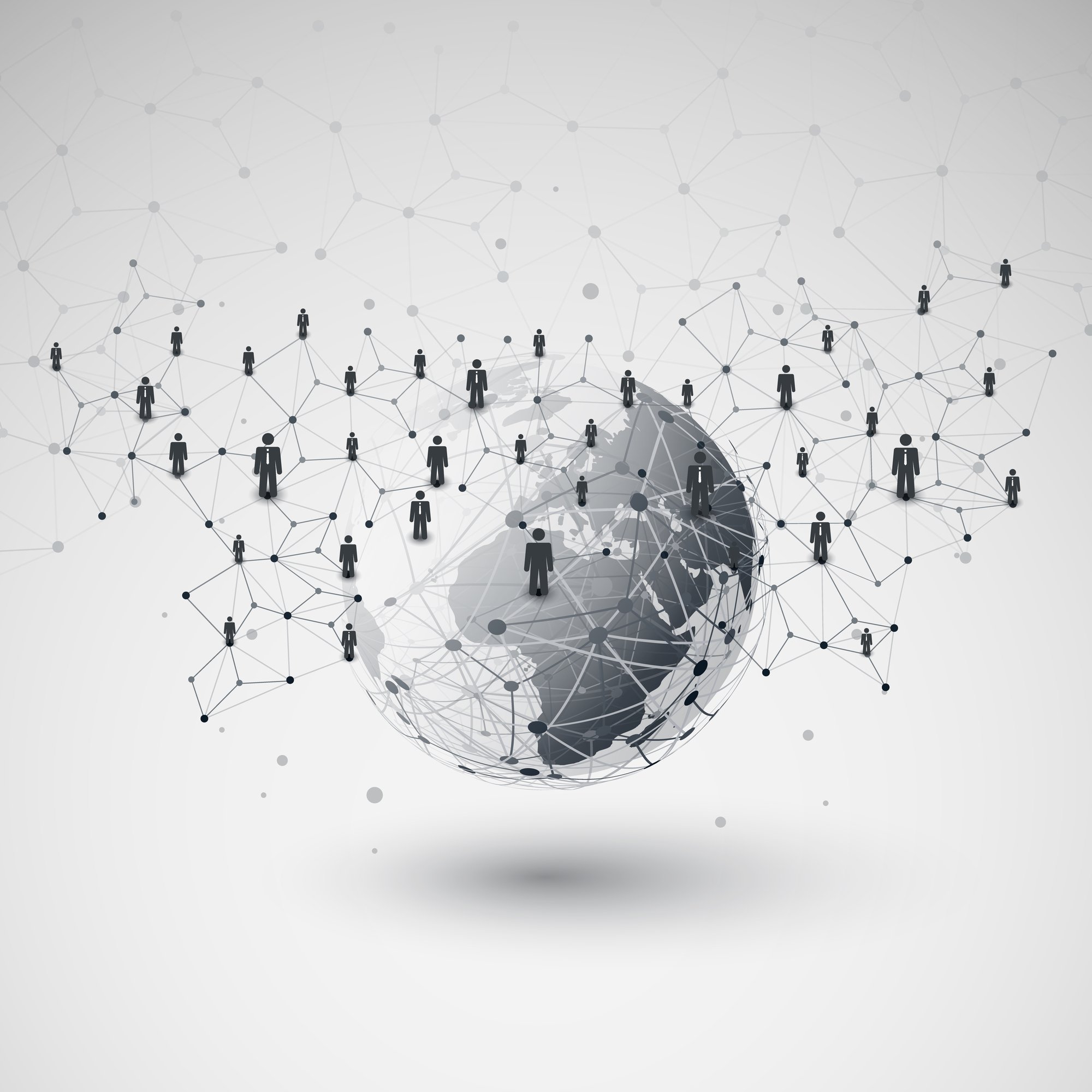 If you are someone who is planning to live laptop lifestyle and live remotely you are probably going to hire people remotely as well. Today even offices hire people remotely. I am someone who is working remotely for seven years. And all my teams are 100% remote.
This business model is great. However, it is sometimes too easy to forget that you are interacting with real human being because the person that you work with is behind computer and internet. For many years I never saw any person I ever hired, even though I worked with some people for years.
This changed year and a half ago, when I decided to go visit part of my remote team in Serbia. And this is why I think you should do that too!
Lessons from this episode:
01:15 – Face to face meetings are where real deep relationships are happening
02:06 – After making personal connection your working relationship with people will evolve.
04:05 – Company retreat is one of the best ways to strengthen your team
All the best,
Yuli