Use A Standing Desk To Improve Your Productivity

Yuli Azarch | February 26, 2018 | No Comments on Use A Standing Desk To Improve Your Productivity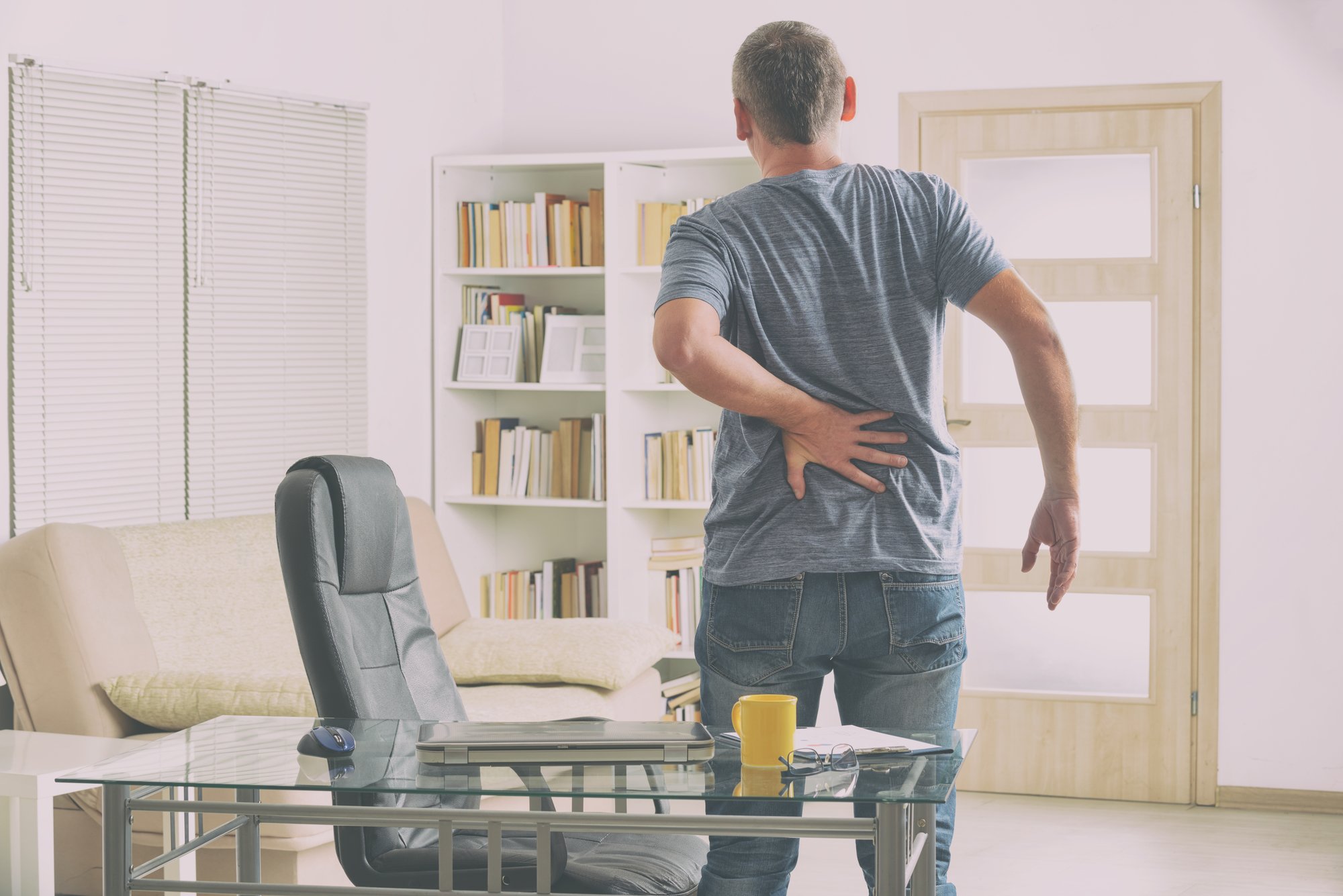 It is one of those things which are not discussed enough in our world. You do not hear about how standing desk can affect your productivity. And I know I am not the first person who is using the standing desk or telling you about it. However, I really want to share my experience and opinion when it comes to using standing desk and productivity because I witnessed serious improvement in my life!
Today, I do not sit at all while I work. I shifted gradually, 30 minutes after 30 minutes. And I won't say it was easy. But I never looked back because it was one of those changes that brought so many benefits to my life. When I work and stand I feel more energized and sharp, my head is clearer, my attitude is better and I feel more powerful.
Lessons from this episode:
01:11 – How and why I shifted to the standing desk?
03:16 – Benefits of working at the standing desk.
04:18 – It is all about posture.
05:28 – It is serious productivity and health booster.
All the best,
Yuli