You Need Periods Of More Work And Less Work

Yuli Azarch | April 6, 2018 | No Comments on You Need Periods Of More Work And Less Work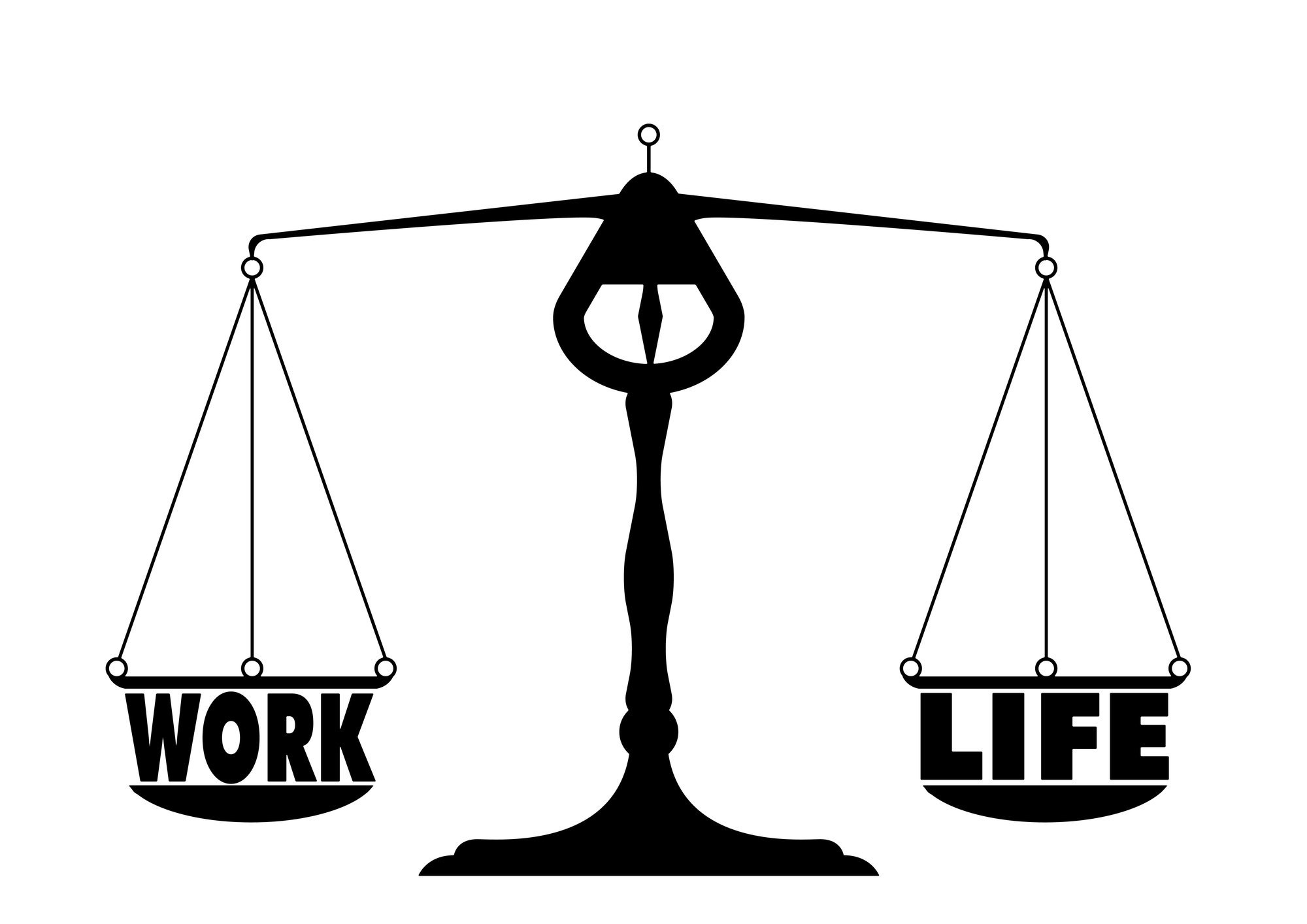 When to work more, when to work less?
Especially if you are someone who is interested in having a great lifestyle.
There are many people who are building a lifestyle business. In my case, it is traveling the world. The thing with lifestyle businesses is that people have the freedom to organize their work week.
Maybe you want to work 4 hours a week, or 10, or 20. In a position in which you have your own lifestyle business, you are free to determinate your workflow and amount of time which you spend working.
However, this process can be challenging and people tend to lose balance. In this episode, I want to share few important points when it comes to building great business lifestyle on the road.
Lessons from this episode:
01:17 – In order to achieve the freedom you will need to say – No. – to freedom for a period of time.
03:04 – It is important to appreciate both; times when you work more and times when you work less.
04:52 – When you work and travel you need to find the balance between work and life.
All the best,
Yuli