Increase The Motivation Of Your Employees By Autonomy & Mastery & Purpose

Yuli Azarch | April 24, 2018 | No Comments on Increase The Motivation Of Your Employees By Autonomy & Mastery & Purpose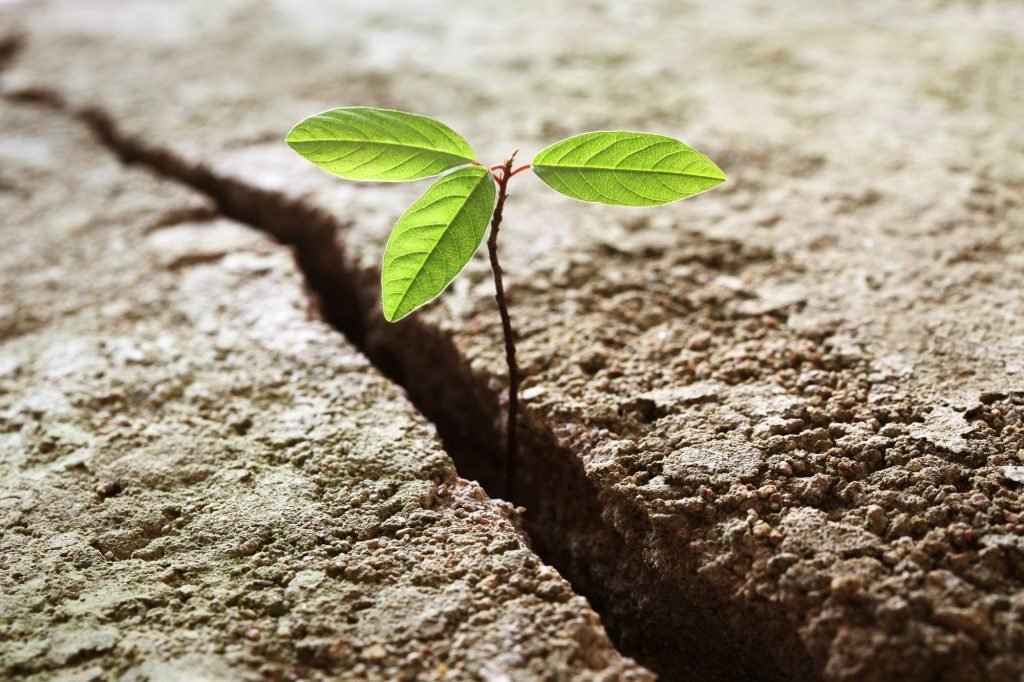 Is money only thing that motivates people?
When you are looking at hiring someone you want to offer the highest possible salary. For most employers that is an indication that new member of a team will perform well.
From my perspective, this is not necessarily thought. Money is not the most important thing that motivates people who are joining your team. It is certainly a very important aspect of it. However, autonomy, motivation, and purpose play a big role too. This is well covered in Dan Pink TED Talk "The puzzle of motivation" and in this episode, I want to cover this topic.
Lessons from this episode:
01:33 – 3 most important elements are autonomy, mastery & purpose
02:41 – Autonomy
03:18 – Mastery
04:23 – Purpose
06:30 – Larger awards sometimes even lead to poor performance
All the best,
Yuli