Mentorship: Get Lots Of Mentors In Your Life

Yuli Azarch | April 6, 2017 | No Comments on Mentorship: Get Lots Of Mentors In Your Life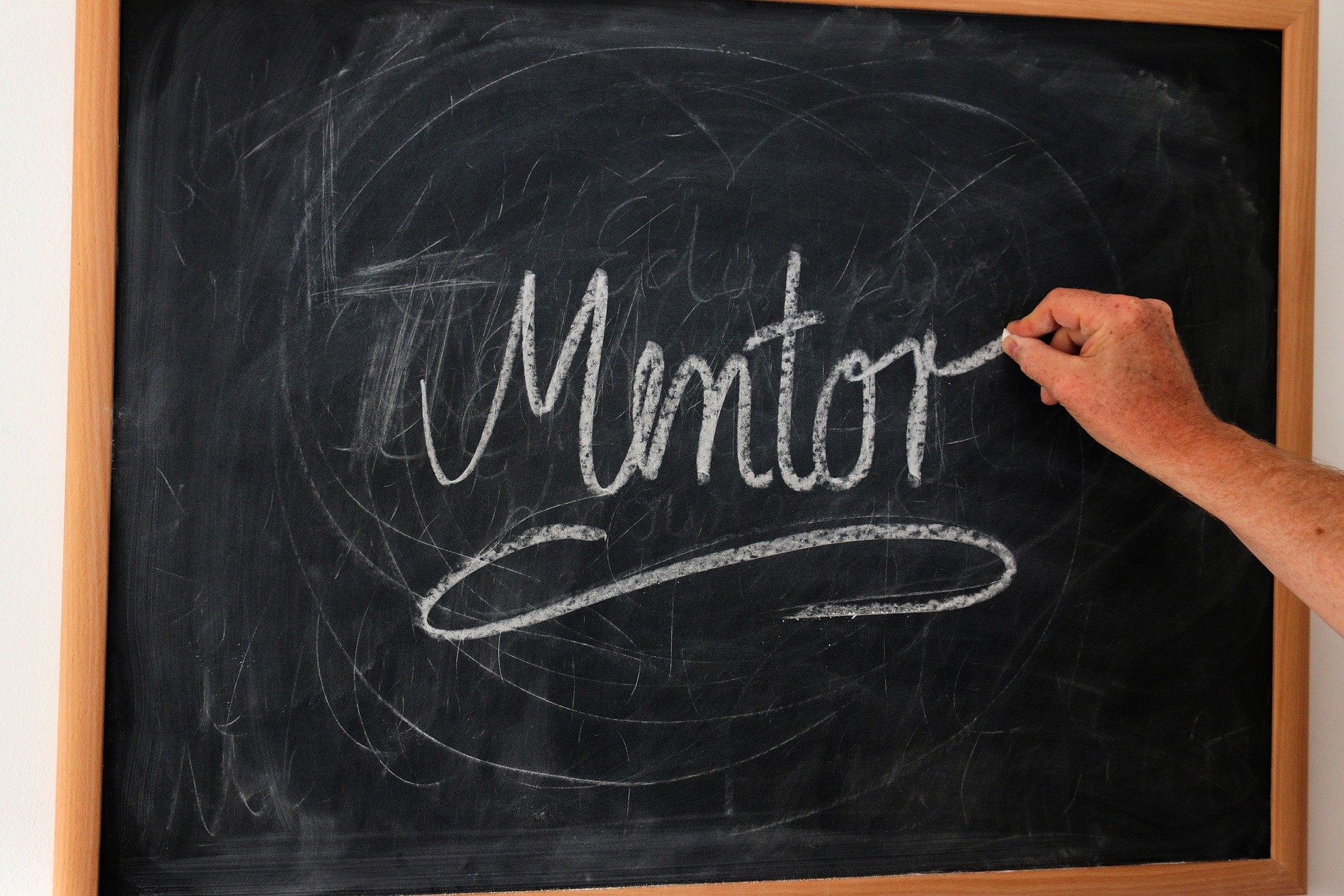 One of the best tips I ever heard was to get as many mentors as possible in my life. You need people you can emulate in your life. People you can look up to. Even Jim Rohn, the "father" of personal development, had mentors! Everyone who ever succeeded in a field always had a mentor. I am sure if you'll think back in your life, for many of the results you have done today: Did you have some form of mentor? Someone who you looked up to who had the results you wanted?
A few thoughts about mentorship:
1) You want to have mentors which are on different levels.
I am a big fan of Tony Robbins. He is one of my biggest mentors in life, and I have been following his programs & material for years. However, he is 57 and is one of the most successful people in the world. While it's a great mentor to follow, I think my mind could not imagine how I get his results, since I am very young, and relatively speaking, far behind him, and it is overwhelming for me. What helped me was to get mentors which were on different levels.
As I am 26 of this writing, I found some people who are only a few years ahead of me. People in the age of 29-30, who are already millionaires. I have a lot to learn from them as well, and some of their tactics/routines/strategies are much easier to emulate, follow, and consequently for my brain to imagine and achieve it in a short time span. This way, I got mentors that are a few steps ahead of me, and mentors who are also many years ahead of me, whom I can go for wisdom and much more.
2) Mentors can come in many forms. It doesn't have to be face to face.
Many people think they have to know all of their mentors and develop a personal relationship. While that is great, and if you can do it, go for it, you can get mentorship in many forms. They can be from audio books, books, YouTube, blogs, etc'.
If you love a certain content from a person, you can delve into all of his material: Read all of his books, watch all of his YouTube videos, read his blog. This person's thoughts & psychology will impact you, and you can learn a lot, and you can continue following a specific person.
3) Have mentors for different areas of your life
If you want to have a better body and better health, it is great to have a mentor in this area specifically. If you want to have a better & bigger business, it is great to have a mentor in this area specifically. Many times people master specific areas, but it is rarely one person masters all areas of life. Having someone to look up to, someone who already has the results you want, and shares how he is doing it, is great for every area. I don't think there is a limit to a number of mentors you can have in your life. Be open for it!
—
Let me know your thoughts in your comments below.