How To Fly 100% For Free – The Ultimate Travelling Hack

Yuli Azarch | November 7, 2017 | No Comments on How To Fly 100% For Free – The Ultimate Travelling Hack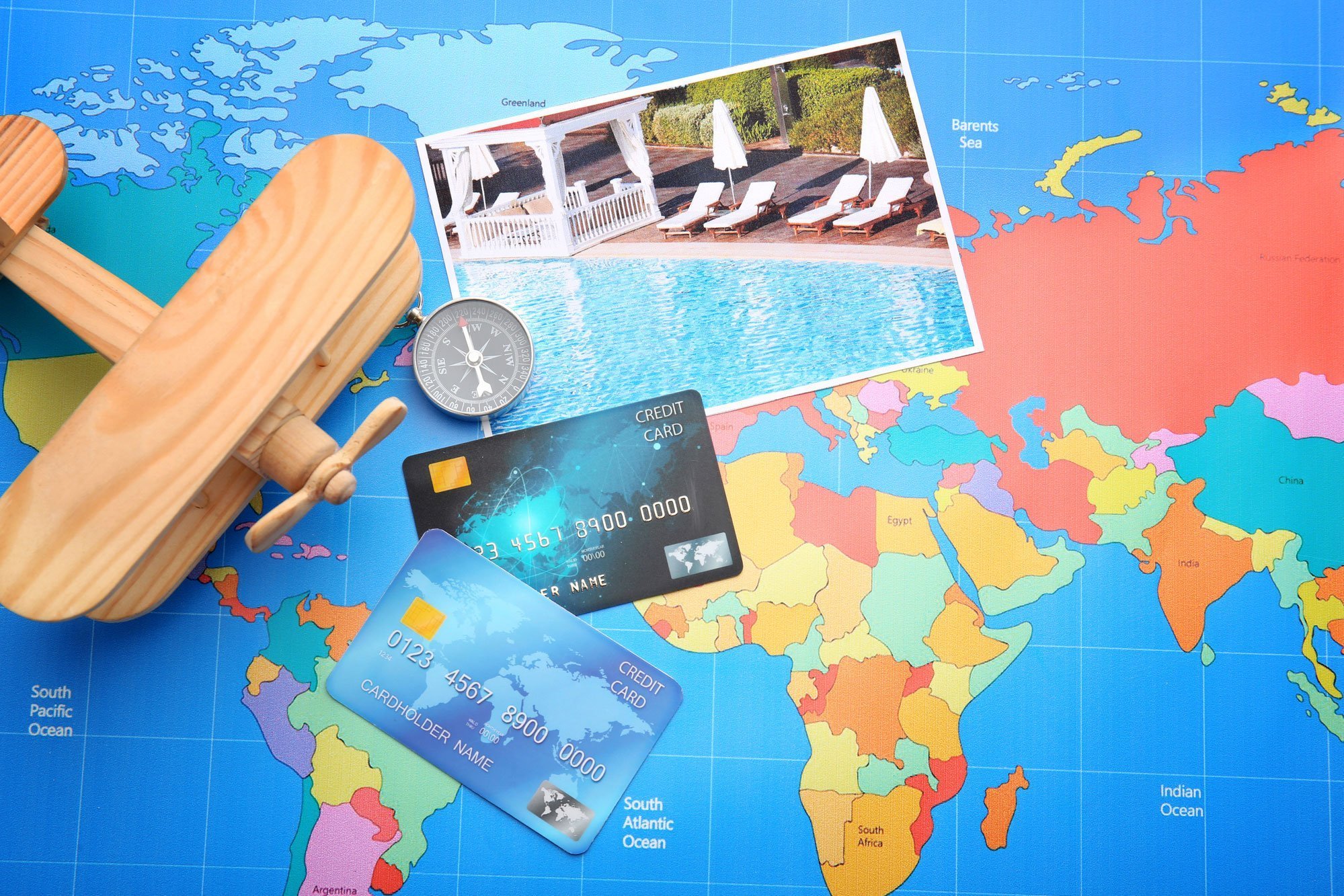 Today I want to share with you one of the most ultimate travelling hacks out there and how to fly 100% free all around the world. I have been travelling around the world for over 3 years now and visited around 26 countries. I find myself on a flight at least once a month, usually for free with this great hack that I use. It is very simple. All you have to do is to go to a bank and open a credit card which will earn you miles for every dollar you spend. That is the absolute fastest and the best way to get flights for free.
Lessons from this episode:
01:20 – Ultimate hack for 100% free flights – Credit Card Miles
There are many credit cards around the World which are connected to airline miles through banks and for certain amount of dollars that you spend you get a certain number of free miles which you can then convert in actual flights.
02:19 – How to travel completely free?
Move all expenses you can to your credit card. For every transaction that you make, you will actually get miles in return.
03:09 – This hack is especially effective for businesses, however, everyone can do this and use miles that add-on through time.
04:46 – Be creative.  Pay your friends or relatives expenses with your card and then ask them to send you money.
05:40 – You can even get the first class flight using this hack.
06:52 – The best cards seem to be in the United States and Canada.
All the best until next episode,
Yuli