The Difference Between An Amateur And A Professional Is Persistence & Patience

Yuli Azarch | April 2, 2018 | No Comments on The Difference Between An Amateur And A Professional Is Persistence & Patience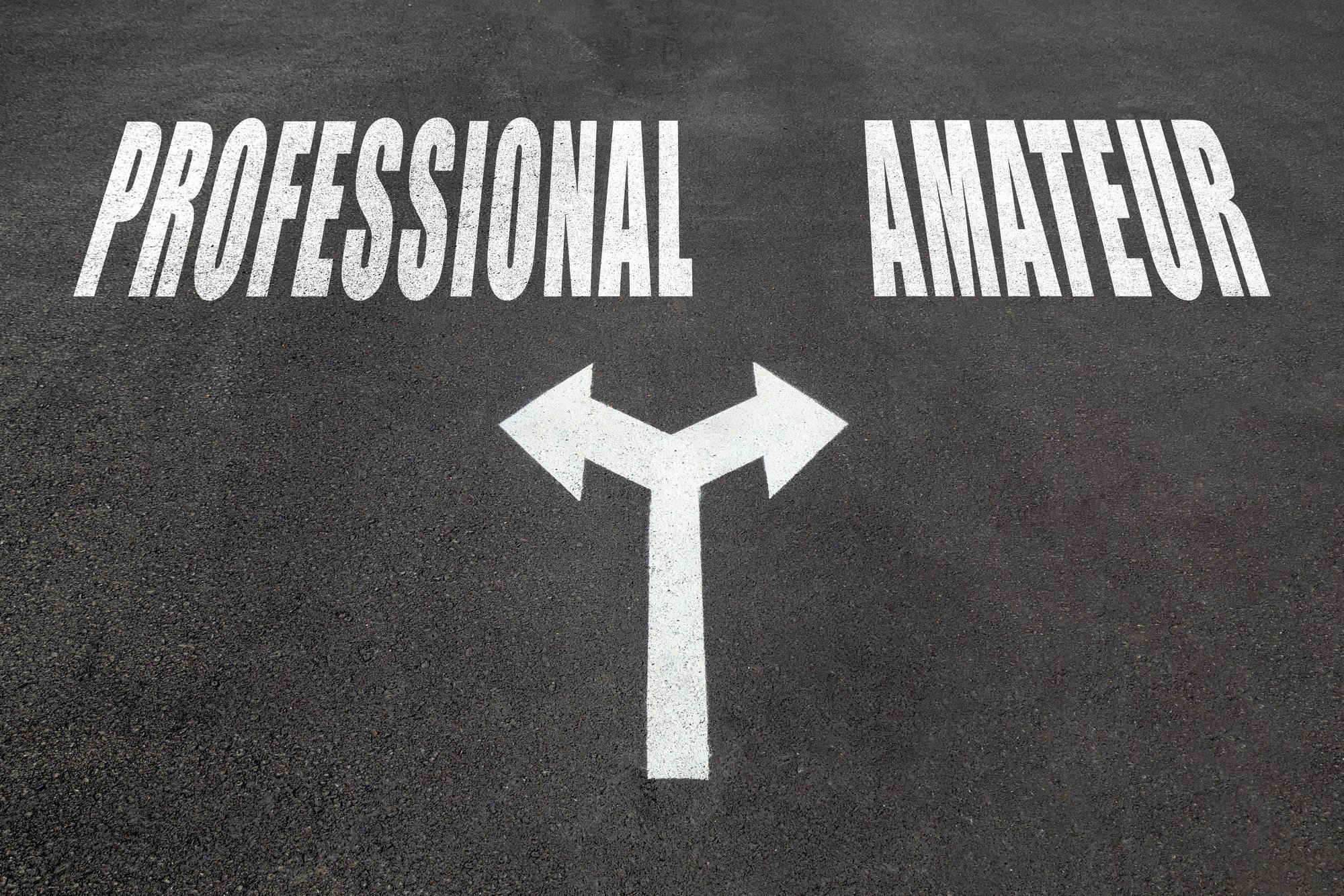 How you can grow your online business, have a great mindset and have a kick-ass amazing lifestyle?
One distinction that I think a lot about recently. It really helped me through last years is:
The difference between an amateur and a professional is persistence and patience!
Those are only two things which differentiate amateurs and professionals in our world. And that is something that I need to remind myself about.
If you want to be professional and want to grow a big business. If you believe in what you do, you will be consistent, persistent and patient. Put in the work day in and day out. Because I know from past successes and past experiences that this is what brought me results.
Lessons from this episode:
01:00 – Consistency, persistence and patience!
04:25 – Small cash flow business to 7 figure business
06:12 – Growing Amazon business
All the best,
Yuli