Business Or Company – Which Language You Use To Choose

Yuli Azarch | December 25, 2017 | No Comments on Business Or Company – Which Language You Use To Choose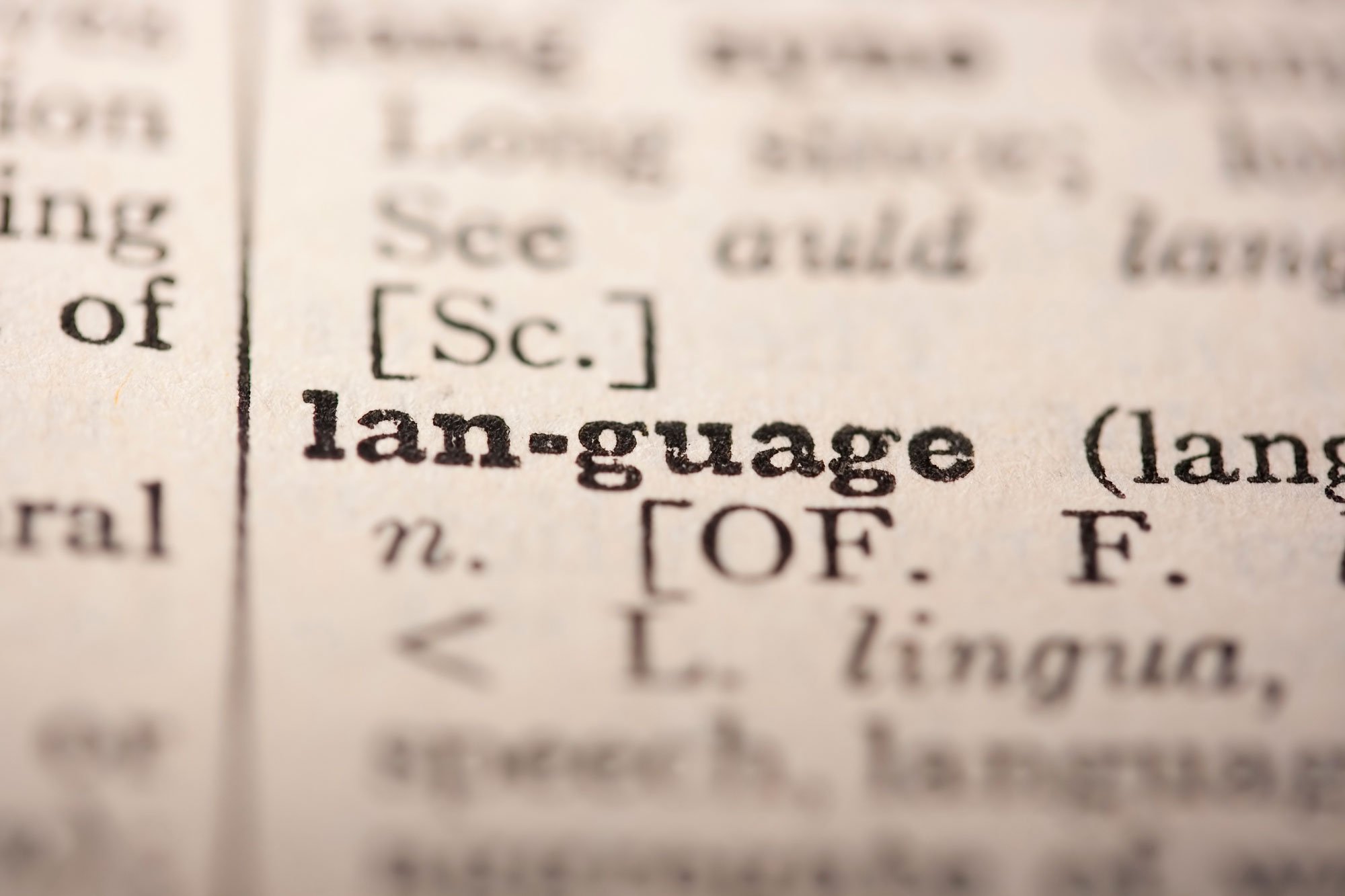 How the language you choose to use affects your results in business? Language is powerful stuff. The way in which we define things and words that we use while doing it can really determine our experience. Because of that, you need to find language that fits you. You need to choose words that empower you while you are speaking about your work, life or experiences.
Lessons from this episode:
01:03 – Business or Company
03:14 – Employees or Team Members
04:12 – Task or Responsibility
05:18 – I get to do it.
All the best until next episode,
Yuli