Break Your Routines Regularly! Do Something To Shake Things Up!

Yuli Azarch | April 9, 2018 | No Comments on Break Your Routines Regularly! Do Something To Shake Things Up!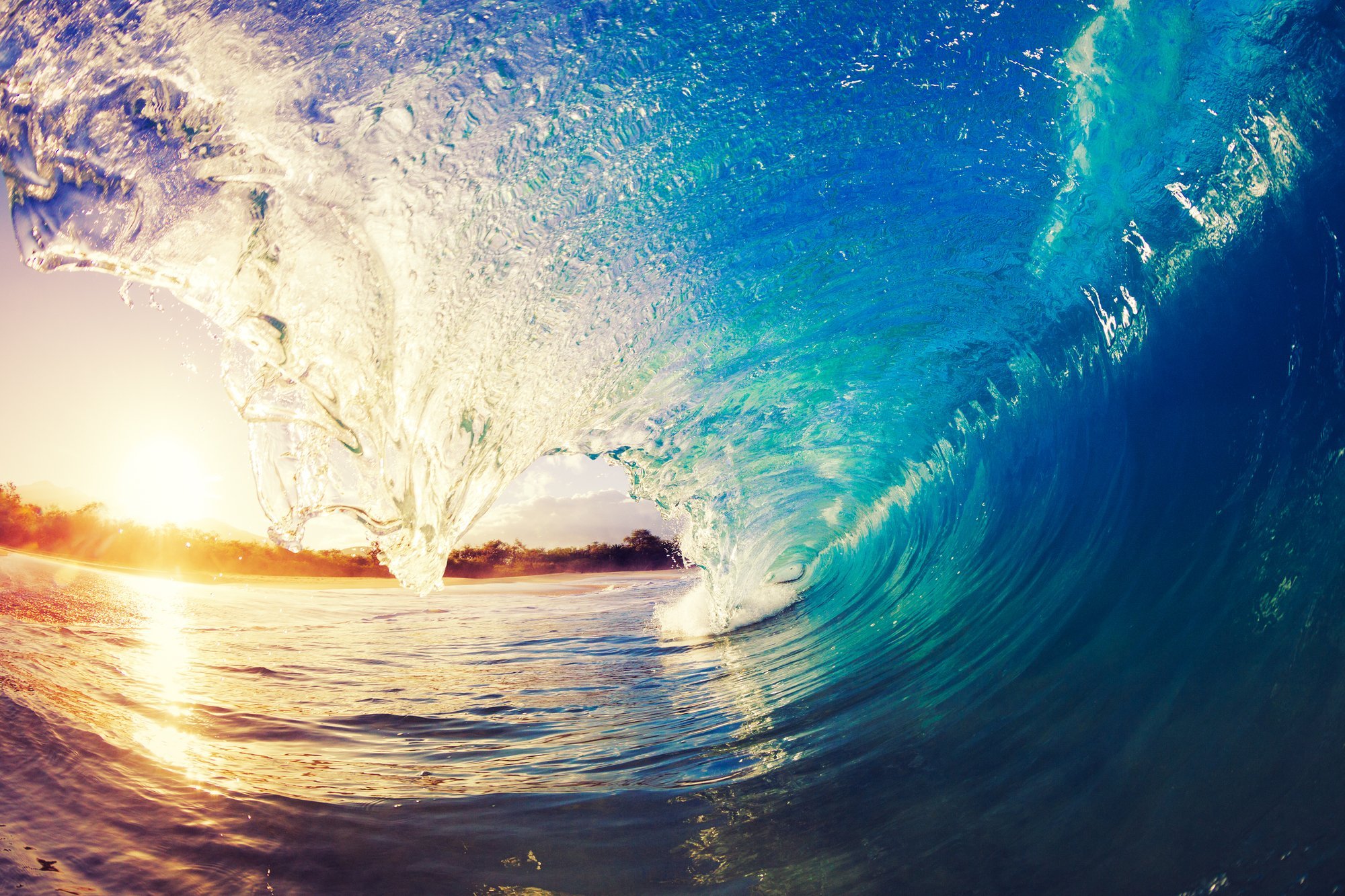 How and why you should shake your routines regularly? You should be doing something all the time to shake things up. And this is something that people do not do too much. People do not like to break their routines.
My life is totally different in a last four years. I haven't been more than two months in any one place. So I am regularly traveling and that makes me shake things up all the time. Which comes with some downsides, however for me is really beneficial.
For example, right now I am living in the same place in Mexico for almost 3 months. During this time I took a trip to San Francisco. However, I am sort of living here for a decent period. For someone who travels intensively, I was missing a bit benefit of breaking and shaking things up.
There are more than few benefits that breaking your routines bring to you. I really believe it makes you more creative, it helps me to look at the problems from different perspectives. In last 3 months, I fell in some routines and I have been really missing the freedom that comes with braking them.
And let's be honest, I do not really think that you need to travel to shake up your routines. What I did to change my life a bit was inviting my friend to where I am and spending a full day with him. I took surfing class, I did not open my computer for even a minute that whole day. I hang out with him, went to the beach and to a new restaurant. And all of the sudden I got different perspectives on a day and some of the challenges I am having. This was really cool and important. And all I have done is one day of completely breaking my routine.
Lessons from this episode:
00:22 – Shake thing up!
02:27 – Ways to break your routines.
All the best,
Yuli