The Best Investment In Life You Can Make – Is In Yourself

Yuli Azarch | November 13, 2017 | No Comments on The Best Investment In Life You Can Make – Is In Yourself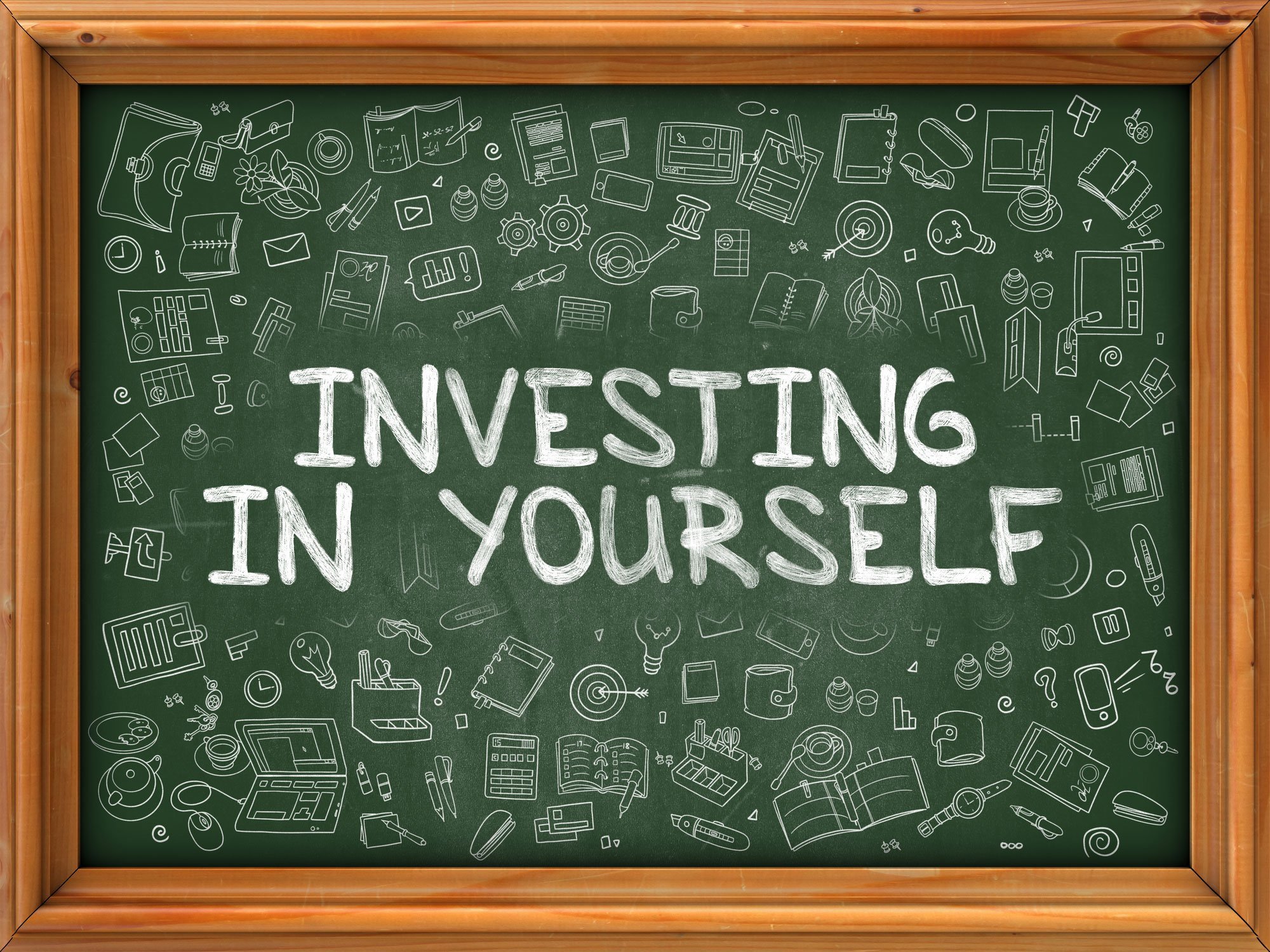 In today's episode, I speak about investments and more specifically, about the best investment in life you can make. Investing in yourself!  My intention for this episode is to introduce a quick reminder for you,  to never stop investing in yourself. Here are some inspiring quotes related to this topic from three very famous people:
Warren Buffett
"Investing in yourself is the most important investment you will ever make in your life. There's no financial investment that'll ever match it because if you develop more skill, more ability, more insight, more capacity, that's what's going to really provide economic freedom. It's those skill sets that really make that happen"
Robin Sharma
"Investing in yourself is the best investment you will ever make! It will not only improve your life, it will improve lives of all those around you."
Jim Rohn
"Work harder on yourself than you do on your job."
Lessons from this episode:
1:40 –
Become more by investing in yourself.

2:47 –
Once you have invested in yourself, gained skills and established your network, no one can take those assets from you. It does not matter what happens around you!

4:00 –
Forms of investing in yourself:
        

Events

        

Hiring coaches

        

Trainings

        

Books

        

Food
5:02 – Start investing in yourself before you have money to do it and never stop!
All the best until next episode,
Yuli