Allow Some Silence And Peace To Listen To Yourself – Your Best Ideas Will Come Out Of That

Yuli Azarch | March 19, 2018 | No Comments on Allow Some Silence And Peace To Listen To Yourself – Your Best Ideas Will Come Out Of That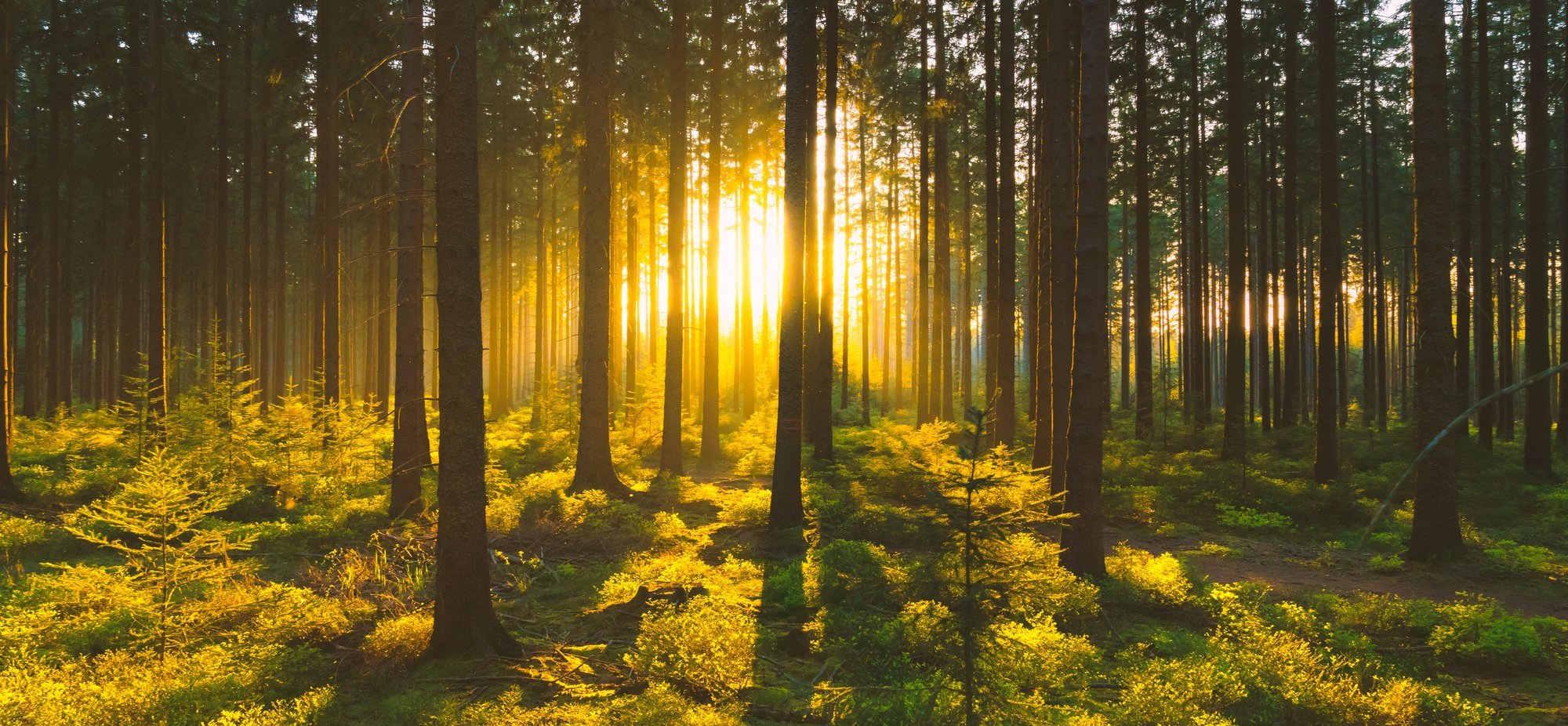 Today's topic can be perceived as strange. However, I really believe in this myself and I saw how it is changing things in my own life.
My best ideas are coming when I am completely alone, secluded. When I am in the woods, when I am hiking, or I have not seen society for two or three days.
I am not alone in this. It is the pattern that I am meeting again and again when I am reading stories about other successful people that have great ideas. Their ideas are also coming in the shower, when they are meditating, when they are in the woods by themselves. There is something about giving some silence and peace to actually listen to yourself.
Lessons from this episode:

01:51 – Find environment without noise and allow silence and peace in your life
05:11 – Remove distractions from your day to day life
06:48 – Allow yourself to create peace for you
All the best,
Yuli