How AB Testing Helped Me Triple My Revenue And How It Will Help You Too

Yuli Azarch | April 17, 2018 | No Comments on How AB Testing Helped Me Triple My Revenue And How It Will Help You Too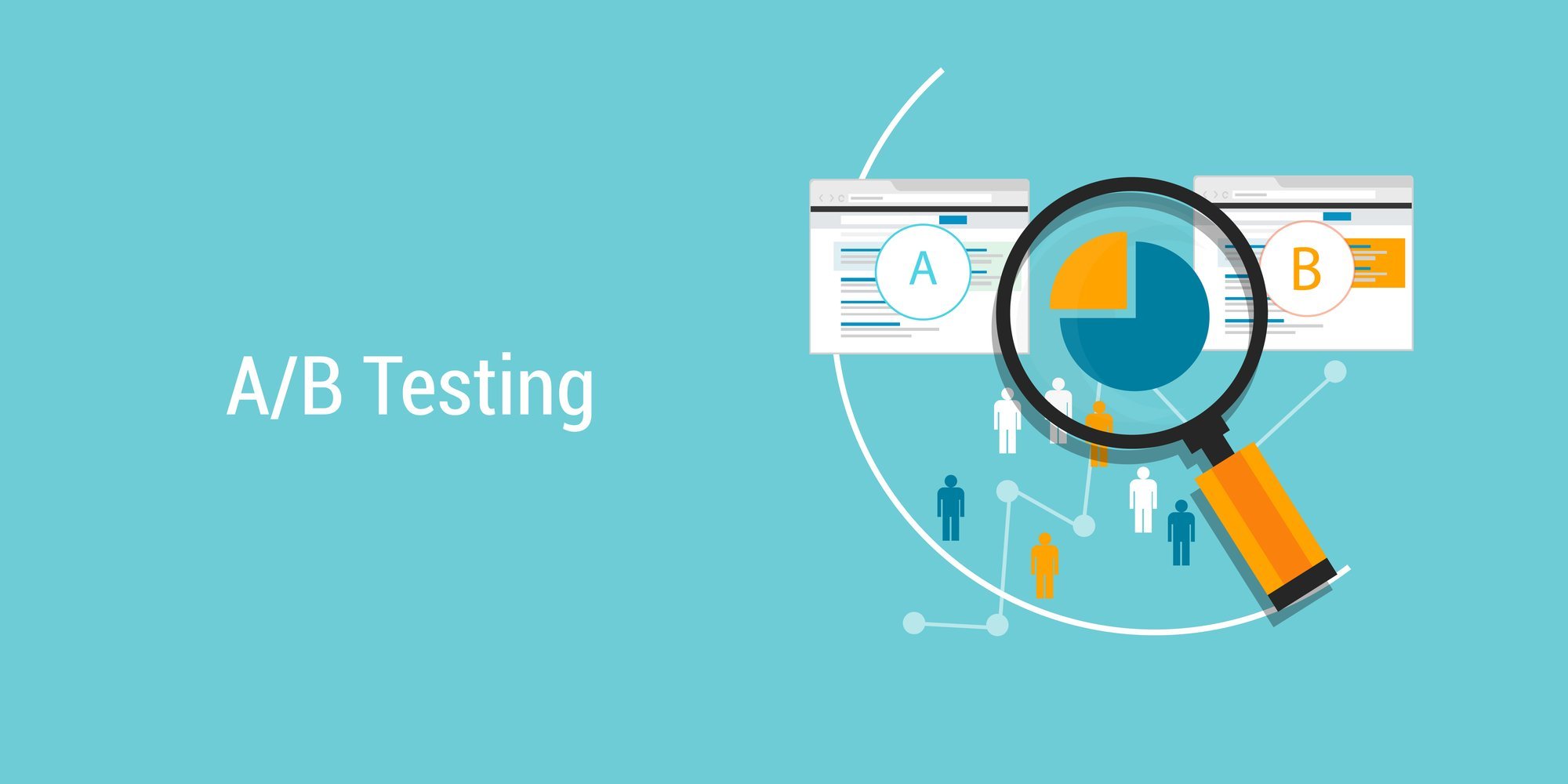 I am a huge fan of AB testing in general. I am a really data-driven person and I love testing everything!
From my perspective, marketing is one of the core skills which you want to have. If you want to grow your business and company, you better own your marketing. Without knowledge in this area, you will not be able to do it.
One of the ways of getting better in marketing is through testing. If you ask me, way too many people and companies do not really do enough testing. This applies to everyone. Even huge companies sometimes just have assumptions about what is working, what they should do and they take things for granted.
Even if you are super profitable, you can be more profitable and that is where AB tests really come into play.
In this episode, I want to share with you A/B tests that I personally used to DOUBLE my revenue and how you can too.
Table of Contents (Click on any link below to navigate to that section)

AB testing for a small niche business – 1:49
Let me just start by saying, you can never really know what your customer wants. In fact, my opinion and your opinion – they don't matter. Without getting your ego in the picture, let the data speak and the test results determine what works.
You may think your users want something – but they may want something else and that's where A/B testing comes in.
An A/B test is simply a test of two different variations of something.
For example, A can have different text or a different color than B or A can be a different design than B. I usually run my tests 50/50 where 50% of people will see variation A and the other 50% will see variation B.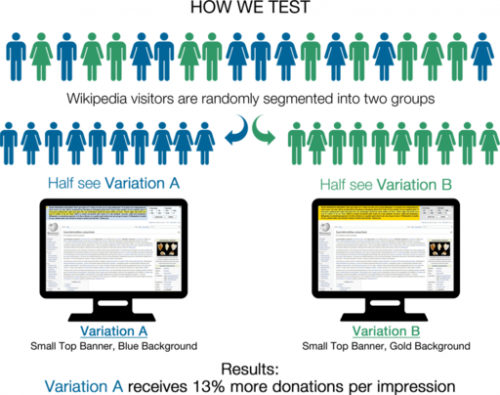 And after a while when you get conclusive data and traffic you can see which variation wins. In other words – which variation brings you more revenue and more profit.
Checkout page testing – 4:08
Now comes the fun part – I want to dive into two A/B tests that I've run that helped me DOUBLE the revenue of incoming existing traffic to one of my business sites.
Truth be told, those were actually very small changes that didn't take me long to implement at all.
One of the A/B tests was actually the checkout page. I feel that's a page that many people ignore and forget about, and don't give much importance.
But when you see your analytics and you notice that a lot of people have left or exited your site on the checkout page – this is something you should not ignore.
Think about it this way – You've built a website. You've paid for traffic. They've opened your email, they're interested. They add your product to the cart – but when they reach your checkout page – they leave!
This could be for many reasons. One of the key reasons is that most checkout pages simply suck and are not well-designed. So we went ahead and optimized our checkout page.
First, we made our page very minimalistic and simple – we removed anything that was not needed – this literally DOUBLED the people who actually followed through and checked out DOUBLING our revenue.
But we didn't stop there. We ran another A/B test where we added a testimonial to the check out page. And this added another 60% boost in revenue after we had already doubled it!

Pricing table design testing – 6:20
Another A/B test we ran that showed us 60-70% improvement that most people simply ignore is the pricing table.
The design of the pricing table is literally where most people leave money on the table (no pun intended).
They'll put it up on their site, leave it as is for years, and hope everything will go well.
So we ran a few A/B tests where we did different designs for the pricing table and boom – we saw a 60-70% jump in revenue from just making a few simple but crucial changes that we felt would make more sense to the customer.
Sometimes you think you need to do a lot of things to grow a business, but at times all you need is to optimize what you currently have for huge growth that directly impacts your revenue.
Here's what I recommend – if you just take a look at your current funnel, whatever your funnel is (1-page, 2-page, 3-pages) – and you optimize each page and even if you're able to test and optimize certain elements by 10% – Bam! You've just doubled your conversions. That's the math, if you improve 10% of each, your conversions double in general.
There are actually dozens of different A/B tests you can run. What may work for me may not work for you. However, the key to remember is that you have to test, test and test to increase revenue and see growth.
Kissmetrics (now NeilPatel.com) has a great blog that I recommend you read to get started with A/B testing.
A tool that I use for testing is Google Optimize, it is a phenomenal free software that is connected to Google Analytics and one that runs pretty well for me.
If you run an enterprise-level business you may want to look at some paid tools, but for small businesses Google Optimize is just great!
Check out this video below to get a glimpse of what AB testing with Google Optimize is all about:
I hope this post has convinced you to start optimizing your funnels and testing your website. If you're already optimizing or are just getting started, would love to hear what you did and the results you saw from AB testing in the comments below!
See you in the next episode,
Yuli