5 Ways Mastermind Groups Can Accelerate Your Results in Life

Yuli Azarch | March 2, 2018 | No Comments on 5 Ways Mastermind Groups Can Accelerate Your Results in Life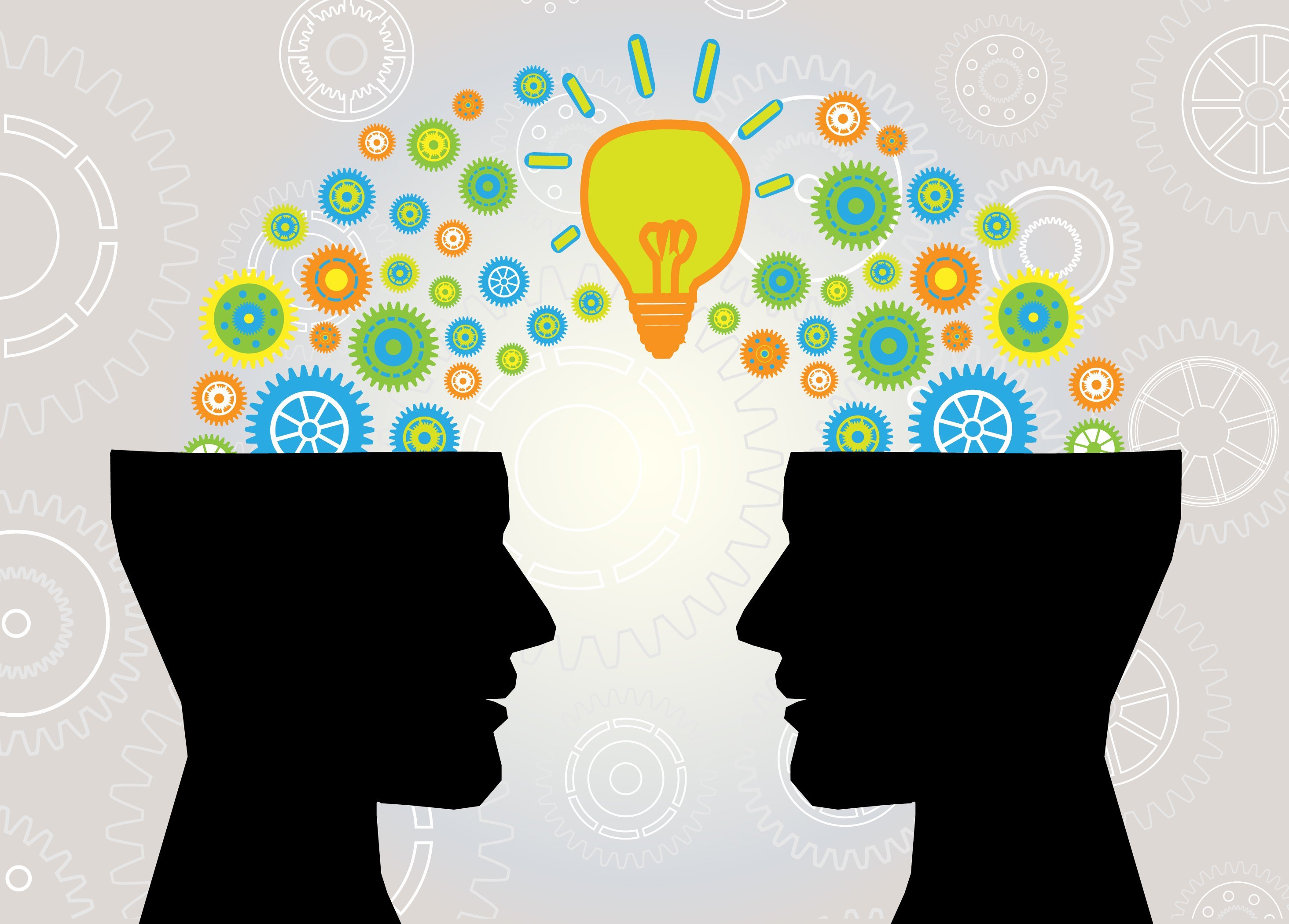 I really believe that you are the average of the five people you spend the most time with! And I realized that the more I change my average (5 people that I spend the most time with), I change accordingly. My standard and comfort zone change.
I just came back from 5 days event with lots of successful people and if I could be average of them that would be great!
If all the people around you are working out like maniacs, they all have 6 pack abs, you will probably start getting in shape. If that is all your friends do. You feel uncomfortable being odd guy in the group. I think it is something entrenched in us, need to be part of some group and to belong.
So, if you want to accelerate your results accordingly surround yourself with better people than you! I just did that, and believe me – It was phenomenal!
Here are the five ways in which this mastermind group event accelerated my results in life
:
      I put myself in an environment with likeminded people

(04:08)

      I found people who are ahead of me in their results

(04:42)

      I put things in different perspective

(05:35)

      I created relationships

 (06:55)

      I realized that "perfect" people that I look up to are just ordinary human beings

(09:04)
All the best,
Yuli