The 3-Step SEO Strategy That Got Me From 0 to 50K Visitors Per Month

Yuli Azarch | November 23, 2017 | No Comments on The 3-Step SEO Strategy That Got Me From 0 to 50K Visitors Per Month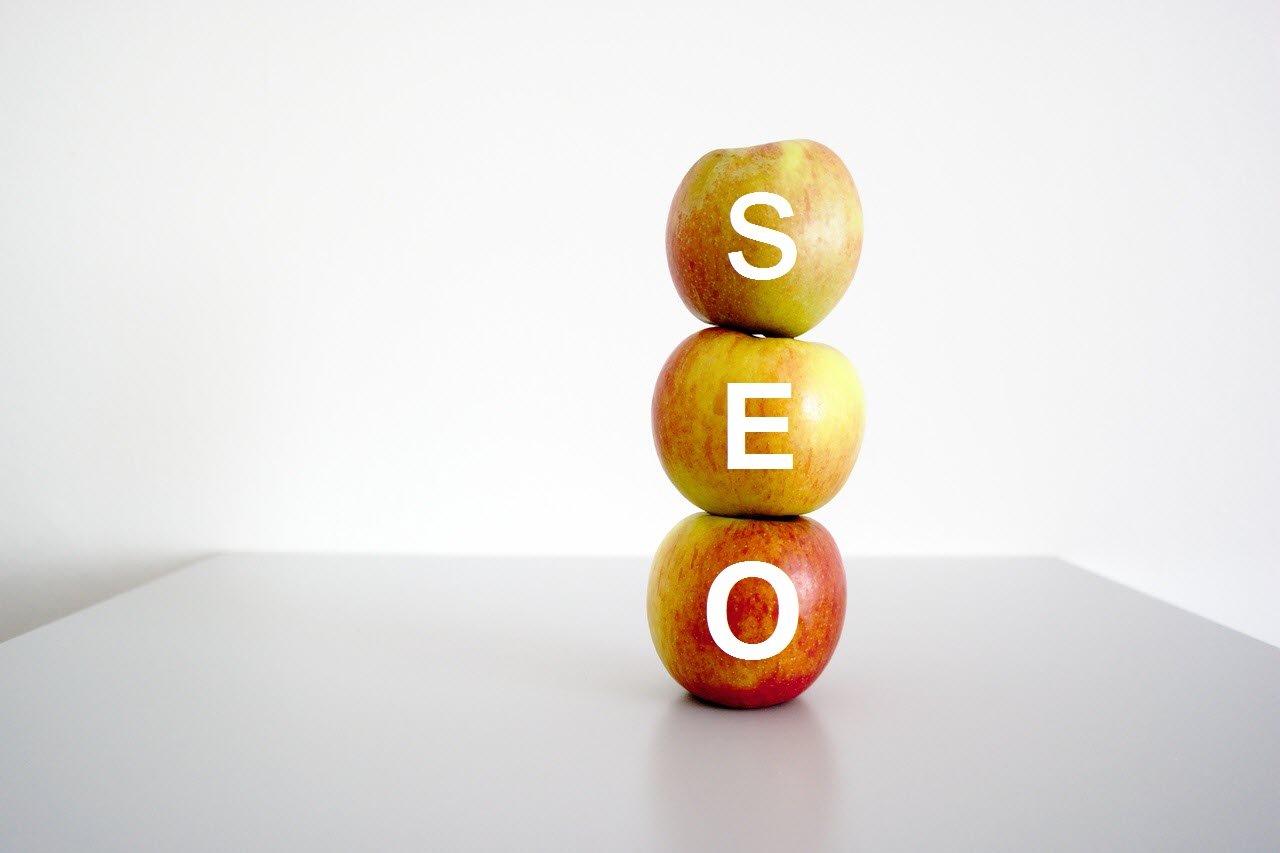 In this post I'm going to share an SEO strategy that got me 0 to 50,000 visitors a month.
So let's get started!
First off, I'm just going to start by saying that I am not an SEO expert. In fact SEO is a topic that doesn't really interest me too much.
However, SEO and content marketing are such important marketing tools today, which can bring a ton of value.
So, it was important for me to learn about content marketing and SEO to help me grow my business.
When it comes to SEO my advice to you is this — Keep it simple!
When things are simple, I find that I will follow-through. I've learnt that when someone tells me about overly complicated strategies they're either fake or not working. Let's say that even if they do work it's hard to follow-through and without being consistent, it's really hard to get results.
Any strategy I do follows these 3 steps:
Keeping it simple
Executing the strategy
Being patient
In this post, I want to share with you my 3-step SEO strategy which can help you to increase the number of visitors to your website.
Lessons from this episode:

      Step 1: Target long tail keywords (01:43)
      Step 2: Make your article 10X better than any other article on that keyword (03:33)
      Step 3: Get initial traction (05:44)
      Bonus Step: Be consistent (06:43)
Step 1: Target long tail keywords (01:43)
If you're just starting out, especially if it's a website growing from zero, don't tackle the big guys — you will fail. SEO is a huge competitive market, and if you go for keywords which are competitive you're most likely going to be competing with people who have much higher budgets and much more experience, and if you're doing this you're setting yourself up for failure.
Even if you're not just starting out, targeting long-tail keywords is like going for the low hanging fruit.
A lot of people don't want to take the effort of going after multiple long-tail keywords, however, all together these keywords actually have more search monthly volume than just the main keyword.
So long-tail keywords allow you to get the fruit out there which nobody wants. But for you when you keep piling on all of this fruit, you can end up with huge numbers that can make a real difference in traffic to your site.

You can do the keyword research yourself, or hire someone to find long-tail keywords in your niche that will be good to rank for. Factors to consider include looking at the monthly search volume for each keyword and the competition, meaning how easy would it be to rank for that particular keyword.
Once you have your research and have zoned in on the keywords you want to target, you can move on to step number 2.
Step 2: Make your article 10X better than any other article on that keyword (03:33)
This step involves writing content around your long-tail keyword. So once you've chosen your keyword, write content or hire someone to write an article on that long-tail keyword that is literally 10X better than ANY other article on that particular keyword.
For example, if your keyword is how to make money online, the first couple of articles might tell you, 3 ways to make money online, 5 top ways to make money online etc. — your article needs to be 10 times better than these first-page articles. So, if they write 10 ways to…, you've got to write 50 ways to….Make the article longer and much more valuable. Add more pictures.
The idea is to make it a 10X better article for that particular keyword.

You want to see the top five articles on the first page for that keyword and make sure yours is 10 times better than the other articles out there. Long-tail keywords may not necessarily have a lot of high-quality content, so that's your opportunity to squeeze in and get Google to notice you.
Step 3: Get initial traction (05:44)
After you post the article you need to get some initial traction. If the article is genuinely good it will be shared by others. All you need to do is boost the post on Facebook.
I usually give a budget of $25-$40 of boosting a post to a relevant audience and this gives the article an initial boost. If you've got an email list, by all means share the article with the list as well. These two strategies will start driving traffic to that page and if people like it they will start to share it. And once people share it, you'll get more traffic, and Google will start to notice that people love it. And that's what starts building up the traction.
So that's it! That's the 3-step SEO strategy that I use that's got me from 0 to 50,000 visitors in a month.
Bonus Step: Be consistent (06:43)
As a bonus to the 3-step strategy above I can't stress how important it is to be consistent!
Once you put an article out there you have to wait. Don't expect to see a million visitors flood in to your site overnight. When I mean consistent I mean give it time — 12 months would be realistic.
It will take time for Google to build up your domain history. It will take time for the articles to build up more views and more shares. You just have to be patient.
But as long as you regularly put out articles, target long-tail keywords, make your articles 10X better than any other article, I'm very doubtful that you will fail.
Back to you!
What are some of your favorite strategies to get traffic to your site? Please share in the comments below.
All the best until the next episode!
Yuli