There Are 2 Ways To Build Up A Business Do It Yourself Or Hire Others To Do It For You

Yuli Azarch | March 26, 2018 | No Comments on There Are 2 Ways To Build Up A Business Do It Yourself Or Hire Others To Do It For You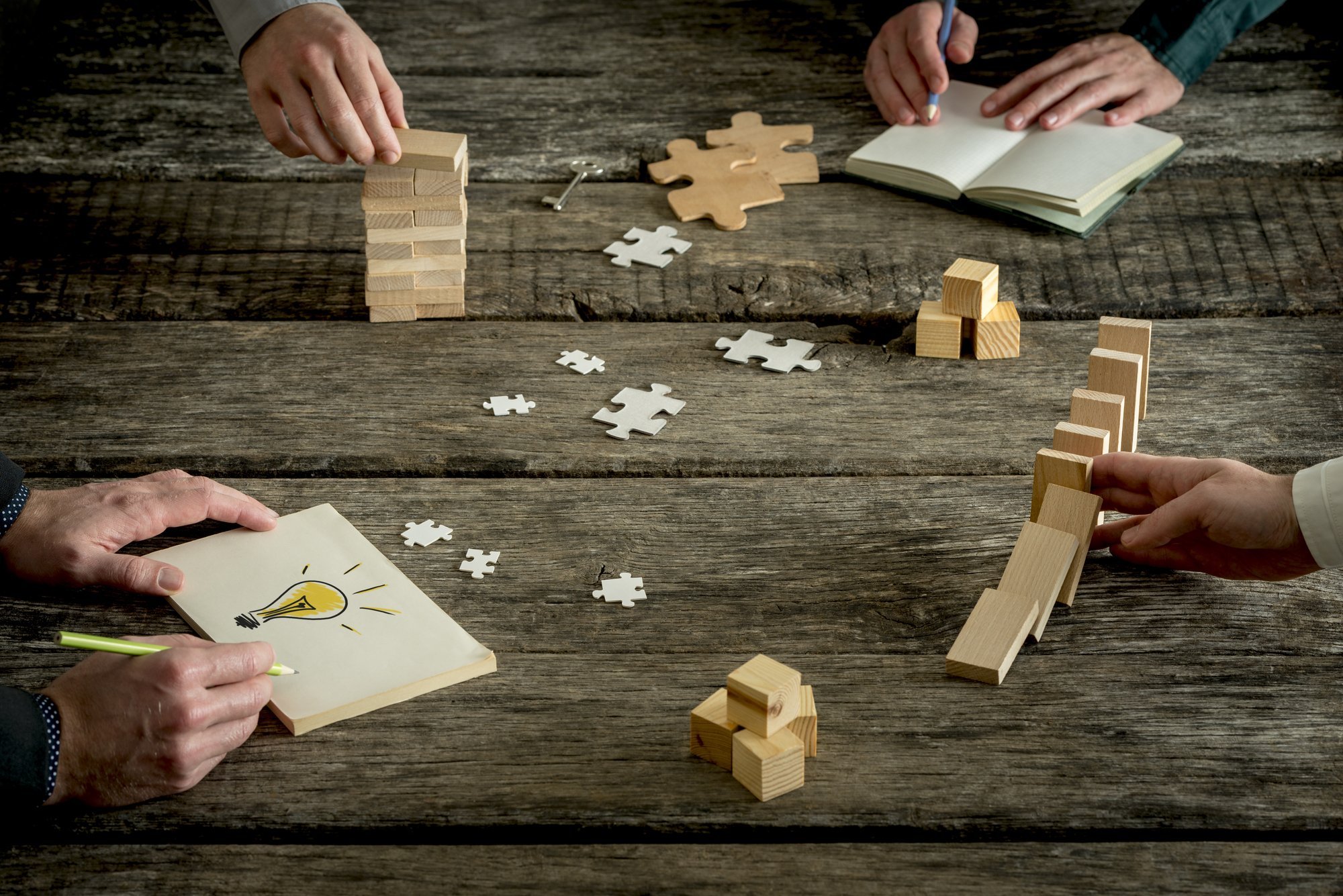 From my perspective, there are two ways of building your business.
You can build up business on your own. Learn everything you need. Do hustle and grind, and yes! You can make It happened. I started like that and I did it!
If you want more peaceful life, hire others to do it for you. Build a team and go for your vision. Does not matters, you can hire only one or two people in the beginning.
My experience tells me to vote for the second option. I have been solopreneur and now I know that it is much more fun to do it with others. It is definitely more inspiring and fulfilling. And it gives you an opportunity to grow quicker.
Lessons from this episode:

01:40 – You can grow million dollar business on your own
02:31 – Hire other people to build business for you
04:45 – Hold a vision and let others do it for you
All the best,
Yuli