How Working With A Coach Doubled My Results In The Last 2 Months

Yuli Azarch | June 19, 2017 | No Comments on How Working With A Coach Doubled My Results In The Last 2 Months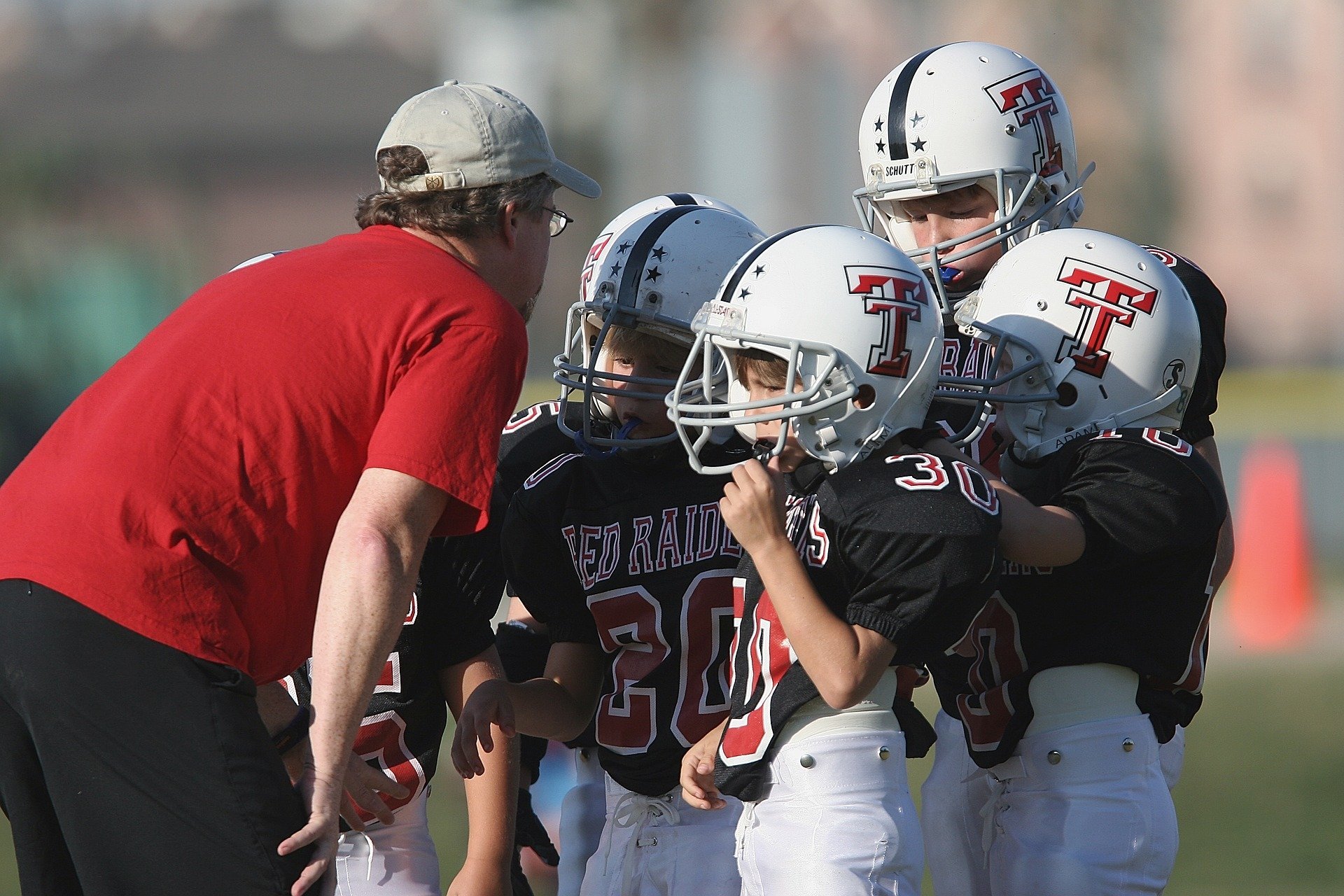 I am a big believer in coaching. Every athlete and leader in life work with a coach.
Why shouldn't you then? If you want to lead in business or you just want to lead your life and family, working with a coach is invaluable.
I have worked with coaches in the past. They always helped me to ask myself better questions, and get my results faster.
I have also coached some other people in the past. I helped them earn more money online faster.
If you don't have money to get a coach. Stop lying to yourself. That may be the best reason to find a way to get a coach. Find a fucking way!
I observe many struggling people around me in different areas. I have no doubt from observing from the side other people's lives, that if they had coaches, they could improve their life. Easy for me to observe and judge others, eh?
For a period of 6 months plus, I avoided paying the money to get myself a coach. I was lying to myself I do not need one. I thought I am doing OK. In reality, I was not.
I was stagnant with my earnings. Did not grow.
I did not progress with some of my goals at all.
I was angry on some things in my life.
I started working with a coach 2 months ago. The results since then?
I am happier! I removed some psychological things which made me "suffer".
I doubled my Amazon store. Yes, doubled! I attribute it to working with a coach.
I feel I am progressing with my goals. Progress equals happiness.
I want to have an amazing life. I want to get my goals. I want to 10x my business. I want to progress in life. I want to experience more happiness. If you want anything in between those lines – A coach will help you get it.
This was a wonderful reminder me of the power of working with a coach. I needed this – And I hope this post is a reminder for you, if you needed one.
Action Steps: Don't have a coach? GO GET A COACH!