No, You Do Not Have To Reinvent The Wheel

Yuli Azarch | October 18, 2017 | No Comments on No, You Do Not Have To Reinvent The Wheel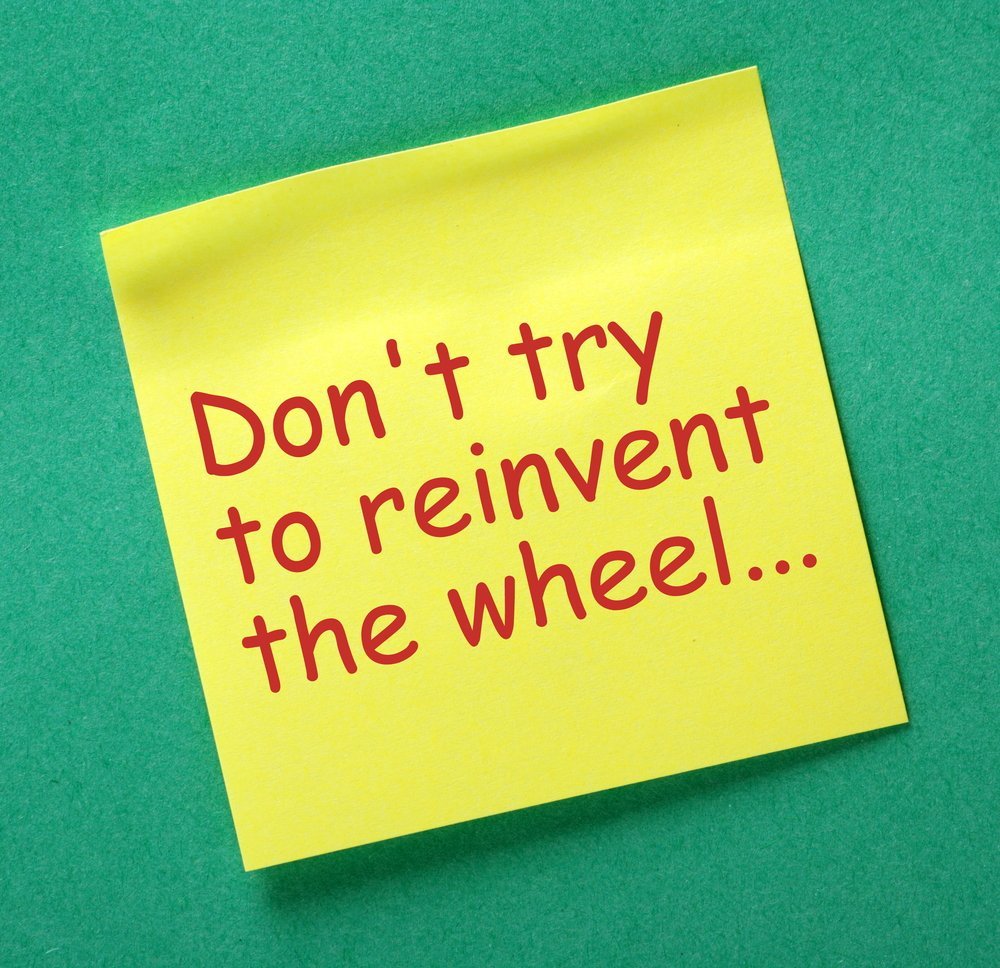 All the information/tools/lessons you need are all available to you today. Through the internet, you can access anything you want and learn anything.
Want to have more success? Study successful people.
Want to have better health? Study healthy people.
Want to have more happiness? Study happy people.
There is no need to complicate things. Keep it simple. Find someone who has what you want and study it. Anything you want to study can be accessed on the internet. Mostly, for free!
We tend to look for new information that came out. For the latest hack/secret.
While they are all great and we have a bunch of innovations today in many fields – I find many of the best books and lessons you can take are from the past. Lots of information today is simply recycled from the same information we had from the past.
Jim Rohn had a book about success out in 1981.
Dale Carnegie had a book about public speaking and success in 1915.
Napoleon Hill's Think And Grow rich came out in 1937.
Weston Price, that studied native tribes diet, had his "Nutrition and physical degeneration" book out in 1939.
I have been reading autobiographies of Steve Jobs & Richard Branson lately. So much can be learned there.
There are so many examples of people who have done what you want – You do not need to reinvent the wheel. Most of the things have been learned of and lost through time. It is our job to find them, read it, copy it and apply it. And as Steve Jobs beautifully says in the next video: "Good artists copy. Great artists steal"