New Blog Design + Transparency

Yuli Azarch | September 8, 2015 | No Comments on New Blog Design + Transparency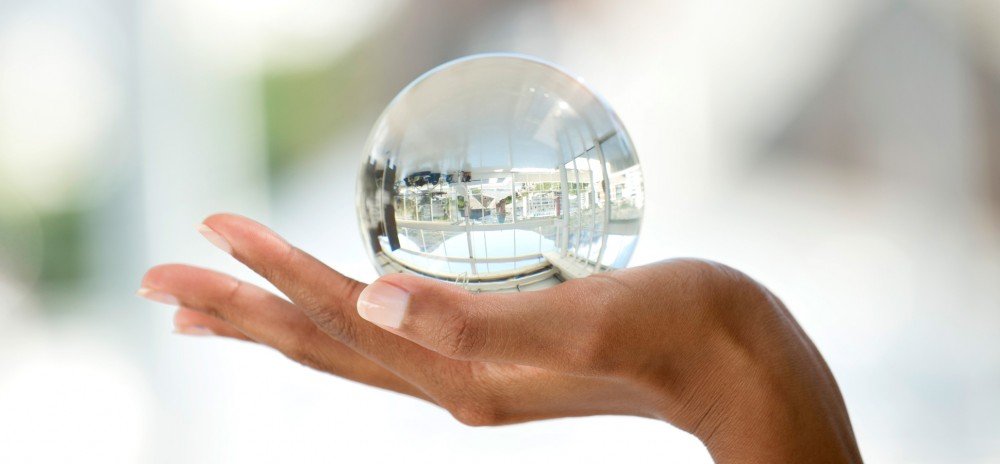 A new design was launched on the blog, you must have seen it. If there are still issues with the design, please forgive me, while my technical team is working on fixing those.
In addition, I have decided to be more transparent and sharing the following two things:
My location, while I continue travelling all over the world. At the moment of this writing, I am in Laos, Asia. My next destination is going to be most likely Cambodia.
My monthly net profits. My August 2015 net profits were $14,108, my best financial month, while I am progressing towards my $50,000 per month goal.
I believe it will not only help inspire other people, it will also keep me very accountable towards my goals being more transparent to anybody who will read my blog.
Small & quick action item for yourself for today: Are you planning your day at the moment? You must have heard the quote ""If you fail to plan, you are planning to fail!"". All successful people I know always plan their days, in the morning. Take a piece of paper, and for 5 minutes lay out your day, the most important things you want to do & be today.
What is your opinion of the design & transparency? Would love to hear your thoughts.