My 2016 Yearly Goals

Yuli Azarch | January 9, 2016 | No Comments on My 2016 Yearly Goals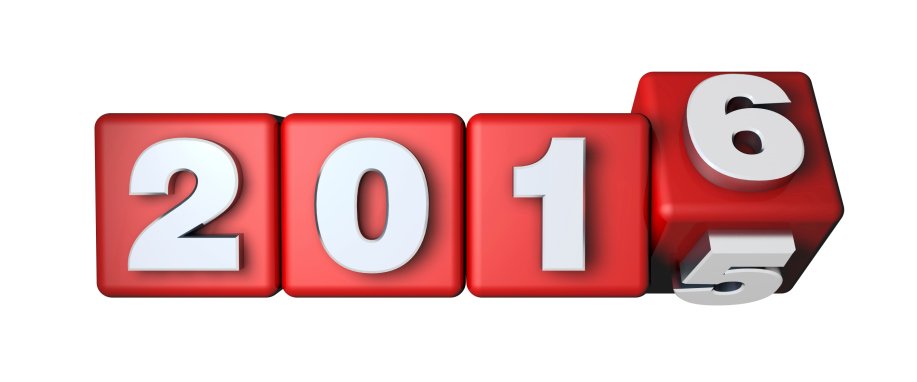 I wanted to put out my top 5 2016 yearly goals I set-up for myself out there for the world in this blog post. Last year I wrote a lot of goals, for different areas of my life, and in retrospect I feel that having too many goals is not something that is working for me, and chunking it down to the top 5 most important goals is easier for me to work with. Many of those goals I didn't get to, and I have learned a lot from it.
You can check out my 2015 year goal resolutions and my updates on what I have done throughout the year.
Besides this, I am a firm believer in setting goals, and that is the one thing that makes the difference from whoever makes it in the world, the achievers, from those that don't. That is the first step in creating anything, having that vision or goal that inspires you and pushes you to grow.
More importantly even, is not just setting up goals like people usually do for new years resolutions and never look at it until the end of the year, but being able to measure it, look at it on a regular basis (Ideally, once per day, for your top 3-5 goals), being inspired by it, and also chunk it down to quarters is something that can most certainly help.
The end of the year is a great time to reflect, take some time to think for yourself, see your successes, failures & lessons learned, so you will navigate yourself in a much better way in 2016.
My top 5 2016 goals:
Goal: I'll be easily completely pain-free, and will be feeling awesome EVERY SINGLE DAY, by December 21st, 2016.

Goal: I'll be easily earning $600,000 a year / $50K per month, by December 21st, 2016.

Goal: I'll easily have a successful blog, with 1000 of readers/fans, by December 21st, 2016.

Goal: I'll be eating every day all the superfoods\superherbs that I can possibly get my hands on, by December 21st, 2016.

Goal: I'll easily give a TED Talk, by December 21st, 2016.
5 Minute Action Plan: Take a sheet of paper, and write down your top 3 things you would have liked to achieve by the end of 2016. What things that if you would have done them, it would improve your life and make you feel awesome? If you don't have any goals, you now have a set of 3 goals and things you want to achieve in the coming year.
What are your top 2016 goals? How goal setting changed your life? Feel free to leave comments below.