How To Fly Around The World For FREE – Revealed

Yuli Azarch | July 25, 2015 | No Comments on How To Fly Around The World For FREE – Revealed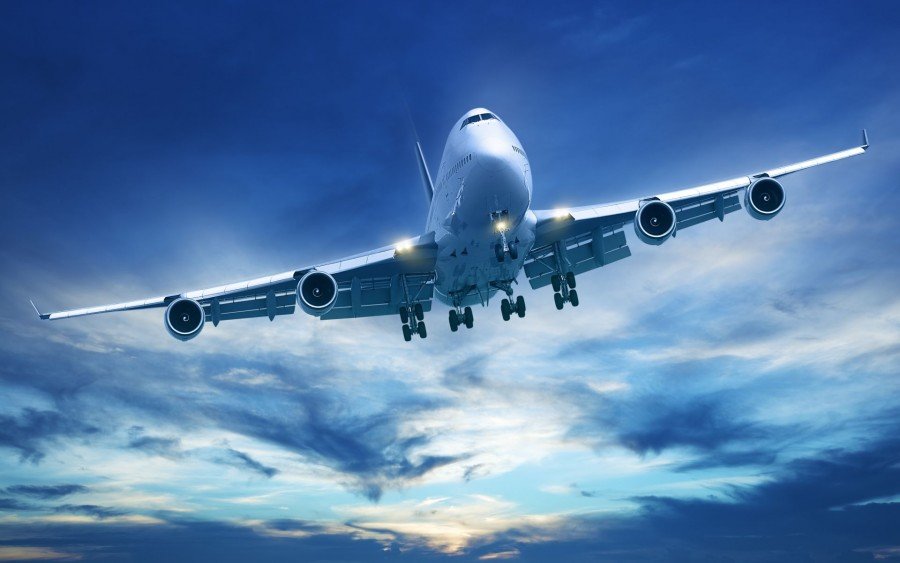 I would love to share a simple technique and strategy you can utilize, which in turn can lead you to flying around the world, yes, as the subject of this post says, 100% for free. It is a "secret" that many of the world travelers are using and frequent flyers, and it's going to be a simple concept, but the power lies behind implementing it, using it, and then enjoying the huge benefits you can utilize.
I am sure there are many skeptics, that believe this cannot be done, that it is not possible. You can see another great post from Nerd Fitness blog, of how he have used this travel hacking technique I am about to share with you, which can be used as another point that will show you that what I am about to share with you simply works: Click Here

Let's get into it – The "Secret" is the following: When you spend one dollar your the credit card, you get one Airline mile in return.
By this simple formula, you can start gaining airline miles by simply spending money. You need to make sure you have the right credit card, which allows you to gain miles for this. Are you getting any kind of benefits for your current credit card? If not, it is a time to call your bank and get a new credit card where you will start getting some benefits from the money you spend. If you bring out all of your expenses into your credit card you will start gathering miles for airline companies and this will mean that you will able to use those into airline tickets (By the way, miles can be used in order to book hotels too) and those miles are gathered from expenses you may be doing ANYWAY regardless.
What can you transfer to your credit card in order to start getting miles?
1) Having expenses you are making a monthly basis anyway? Using credit card anyway? Why not move all of those expenses to a card where you will get miles in return. Those are expenses you are going to have anyway and could just transfer them to a mile credit card.
2) Business expenses? Why not move all expenses to a credit card where you can get miles in return, rather then using bank transfers or PayPal transfers (Or any other payment method)
3) Your friends has expenses and don't know of this? Why not have them transfer you the money, and you pay on the expense?
I am not aware of the miles points each country in the world has. Some has worse, and hose some better. You need to check it out in your own country. Where I am from originally, Israel, the air miles programs are complete SHIT.
– For every $4 I spend, I receive one point of Airline mile.
– On the contrary, in my US bank card, for every $1 I spend, I receive one Airline mile.
To get 50,000 miles in Israel, I would need to spend $200,000 on my card. In the US, I would need to spend $50,000. HUGE difference.
Be aware, that you can actually open banks outside of your country. I am not a US citizen but I have a US bank where I have such credit cards I Utilize. You can open a bank for free, by visiting the United States and physically going into a branch and opening a bank account. This can be done in many places around the world. By staring a US account you can start and request a credit card within the United States and by doing this you will start to gather miles within the United States. As far as I know, United States & Canada has the best credit card miles to offer.
There are different methods you can use in order to get miles, but credit card miles is bottom down the fastest & easiest way to getting your free flights.
If you are interested to read more about those subjects, here are great resources you can use, they are not free and cost money (I am not using an affiliate link here, so I am not gaining anything by sharing this):
1) http://frequentflyermaster.com/ – An eBook by Chris Guillebeau's
2) https://travelhacking.org/ – A great location where you can get on the spot miles updates and how to utilize them more.
Go ahead and sign up for a bank account and get your credit card miles and start spending money and start earning miles and start flying the world for free. Let me know if you have any feedback or comments and have a great day.