Be Choosy Who You Learn From

Yuli Azarch | April 28, 2017 | 1 Comment on Be Choosy Who You Learn From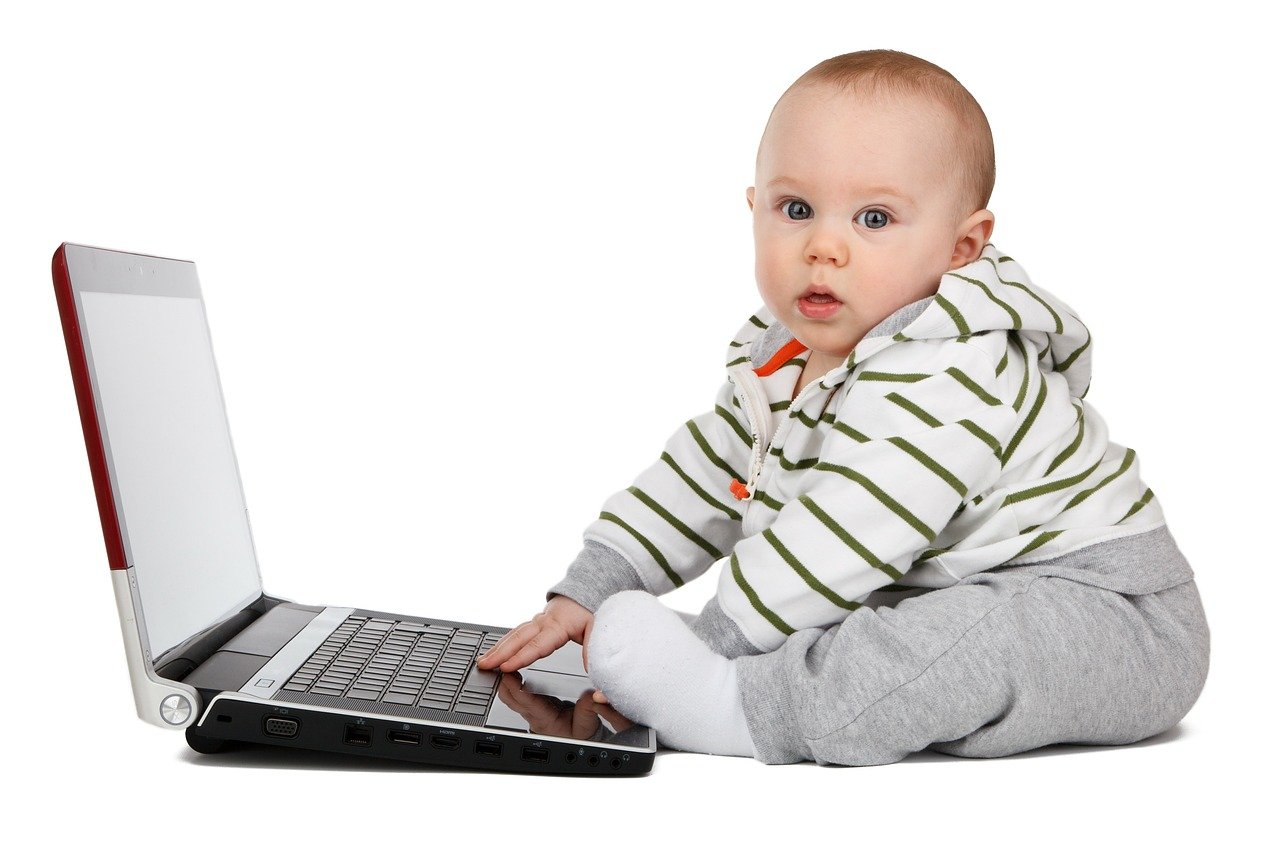 The formula to get anything you want is simple. I did not invent it and no other great personal development guru did as well:
1) Know what you want
2) Find someone who already achieved what you want.
3) Replicate their routines/strategies and get the same result.
So it should be as simple as finding someone who got what you want, and doing what he does and you will get what you want? Yes and no.
Yes – Because I believe that is what will get you the fastest to your goal. Finding the right mentor to learn from will get you to your result fastest.
No – Because my observation on the world around t is hard to find someone who really got what you want. Many times people go and replicate routines & strategies for what they want to achieve from people who actually did not achieve it!
In 2017 every single person can easily create a course. Build an online persona. Teach something:
People with debt goes and creates courses on finances.
People who do not make money on Amazon, go and create courses about how to make money on Amazon.
People who do not own their health go and become health gurus when in reality they are dealing with some health issues themselves.
People who go do public speaking and coaching about success who are actually financially broke and barely making a living.
I don't know about you. This pisses me off. 

That is why you need picky and choosy from whom you learn. Finding the right mentor is the difference between success & failure. And it is not so easy to find the right mentor because there is so much garbage out there.
This applies to advice from friends & colleagues. Always understand who you are getting the advice from and on which topic. The other person may have the biggest heart in the world and may truly deep inside want to help you and give good advice. But has he done it? Does he have the experience to know what is right? Does he produce the results you want himself?
If someone is a health expert, maybe it is not the best source to get financial advice.
If someone is a financial expert, maybe it is not the best source to get health advice.
If someone never traveled in their life, maybe they are not the best source to get travel advice.
The list goes on and on. I keep noticing in my life how I am being given advice from people who don't actually own the subjet itself. Be choosy who you learn from!
You need to know how to filter out the bad from the good, the bullshit from the truth and it is not the easiest thing. Do not just go and learn from people because they teach it. Do your homework and find the best mentor for you! (Who owns and has what you want to get)
One response to "Be Choosy Who You Learn From"